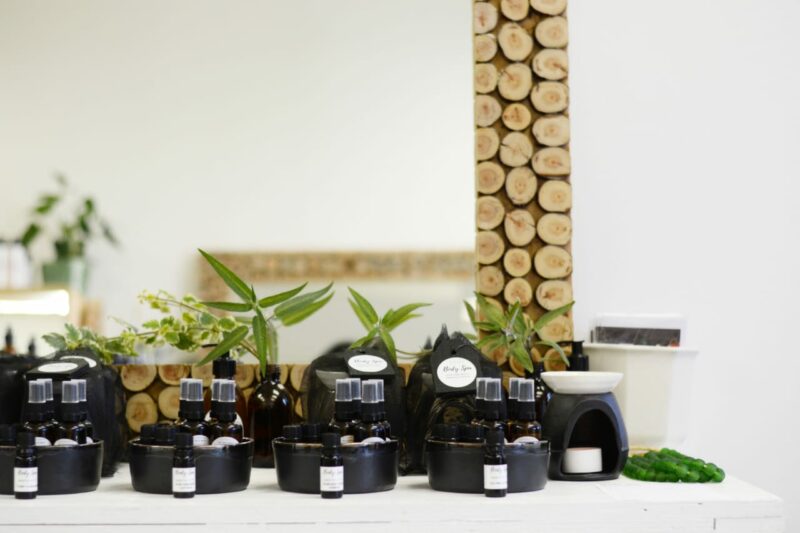 Bed Bath Body is all about creating a mood that celebrates the small pleasures of life. Taking in the beauty and drawing inspiration in South Africa since 19 May 2017. A family run business guided + directed by Lisa Ortmann, eldest daughter of three. 
Local body care and homeware products proudly created with love and care by our team. A simple + practical range developed to make you feel good! This is simple + practicalapproach has been worked into the packaging and the core Bed Bath Body range is labelled with numbers and the new range a simple hashtag.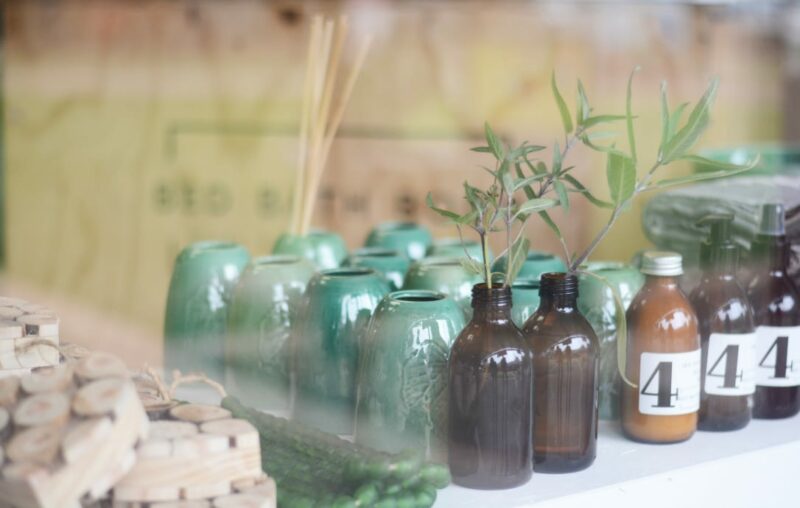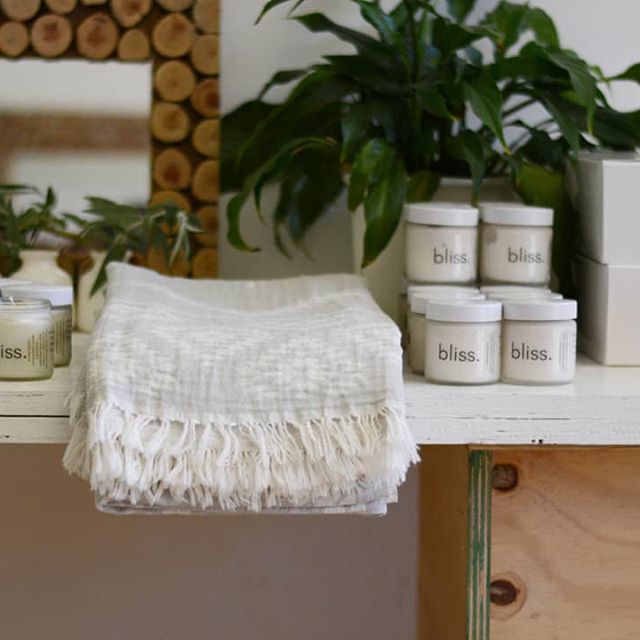 Feeling good is a core integral part of Bed Bath Body. Each concept store boasts a tester / sensory table, so you can try all the products to offer – immerse yourself in all things for body care. The range is made up of subtle fine fragrance blends +  a Body Spa range which is a collection of products mildly infused with essentails oils.
Bed Bath Body is not just body care but also has collection of homeware and functional decor pieces. A collection of artisan pieces, that are thoughtfully put together to compliment the aroma ranges.